LXDCON'21 Program
NOTE: LXDCON runs on Amsterdam time (GMT +2).
Use this converter if you want to be sure about when to tune in!
You'll notice breaks in the program. We do this to cater to different time zones. No worries though! Most sessions will be recorded for you to watch later.
Day 1
April 20 2021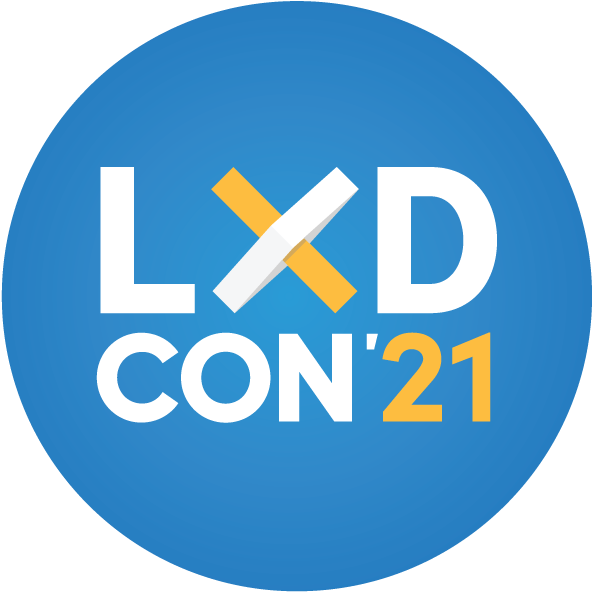 10:00am - 10:30am
Kick off LXDCON'21
Niels Floor | Shapers
Welcome to the sixth annual learning experience design conference LXDCON'21. Together with learning experiences designers from around the globe we will explore this year's theme "space to learn." Join us for four days of learning experience design activities.
---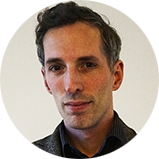 10.30AM - 11:30AM
Q&A and conversation
Niels Floor | Shapers
There was supposed to be a nice talk here, but because of technical difficulties we were forced to improvise a nice conversation with all live attendees of LXDCON'21.
---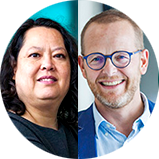 11:30am - 12:00pm
Keynote - Systemic co-design of networked learning environments
Ilya Zitter & Remko van der Lugt | HU University of Applied Sciences Utrecht
Systemic co-design is a multi-stakeholder approach which merges design thinking and a systemic perspective, to tackle complex social issues. We think learning is at the core of dealing with complexity and that learning environments can become focal points. The time has passed for single, stand-alone learning environments. Instead, learning environments will become interconnected learning networks. In this session a dialogue will take place between professor of co-design Remko van der Lugt and professor of learning environments in vocational education Ilya Zitter.
Break until 4:00PM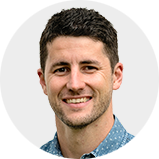 4:00pm - 4:30pm
Keynote - Wrapped in Story
David Phipson | UGenerate
"Ideas that catch on are wrapped in story. Stories inform, illuminate and inspire." - Carmine Gallo
In this talk, we will explore the importance of storytelling in LXD and practical ways in which to apply storytelling techniques to future LXD projects. We will explore how the design of learning spaces (physical and virtual) can — through the intentional and intelligent use of story — create a sense of excitement and curiosity, reduce negative emotions and, importantly, bring people closer together...
---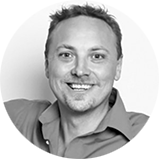 4:30pm - 5:00pm
Talk - Make learning an adventure, start to build now
Richard van Tilborg | Covince
Knowledge of the brain and the state technology have made tremendous progress the last years. What if you combine these to create learning journeys with more impact? In this workshop, Richard van Tilborg, founder of multidimensional learning-platform Covince, will take you on a journey how several "brain laws" can be triggered by new innovative technology, making learning more effective and fun. See how Virtual reality, augmented reality, advanced measurements, video conference in a spatial environment can be used to create entire learning journeys.
Social and measuring quickview: watch the video
---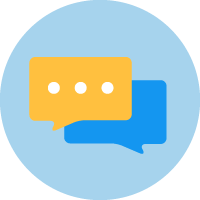 5:00pm - 5.30pm
Meet-up
Meet fellow learning experience designers from around the world to network and chat. Each year we welcome participants from all continents and bringing all of you together is one of the best parts of LXDCON. See you there!
How to get the most out of LXDCON'21
These four days in April will be packed with a variety of LX design activities for you to choose from. 
We've decided to not just do 1 conference day, but up to 4 days filled with workshops, meet-ups and keynotes.
This is a global event with participants from across the world in different time zones. That's why we arranged the program in a way that enables you to participate in a way that suits your schedule:
Quick and easy: 
Cherry pick the activities that fit your schedule and watch them either live or the recording afterwards. Ideal if you're short on time and you know what you're looking for. 3 to 5 hours in total.
Get active: 
Participate in (some of) the live events like virtual workshops and debates to dig deeper into what matters to you.  5 to 10 hours in total.
Go all in: 
Join us from start to finish. Challenge yourself by actively participating in all live events and connect with the LX design community. We'll see you each day of the week! 10 to 20 hours in total.
Most live events will be recorded for you to watch later (in Crowdcast) so don't worry about missing anything!
Rewatch LXDCON
Organization
LXDCON is initiated by:
We, Shapers, are pioneers in the field of learning experience design. We believe in the power of well crafted experiences to elevate the quality of learning. That's why we apply, train and promote learning experience design around the globe.
Partner of LXDCON'21:
University of Applied Sciences Utrecht is the main partner of LXDCON'21. The HU is a place where thousands of people come to study, work, do research and to get together. At HU education, research and profession meet. With a tangible impact on the future.