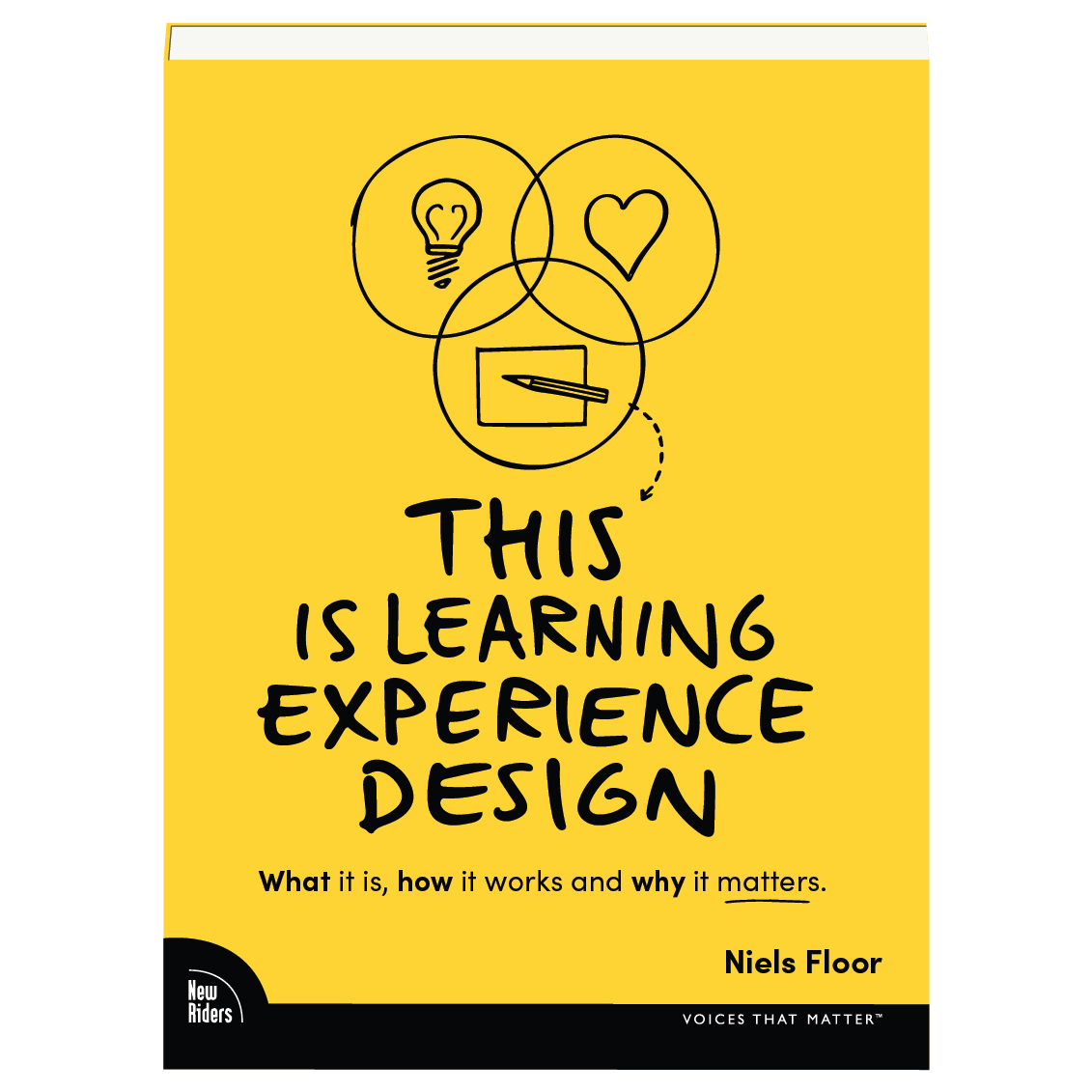 This is Learning Experience Design
What it is, how it works and why it matters
The new book written by LXD pioneer Niels Floor will be published by Pearson / New Riders and is available on February 12, 2023!
This learning experience design book bridges the gap between creative design disciplines and the world of learning. It covers LXD mindsets, methods, skills, tools: everything you need to succeed. You'll go step-by-step through every stage of the LXD process, from preliminary questions and ideas to focused design research, prototyping to final design. It includes world's #1 LXD tool, the Learning Experience Canvas, together with key tools such as personas, empathy maps, and experience maps.
Whether you're a professional learning designer, course developer, or corporate training specialist you'll find this guide invaluable. And if you're a creative professional, it'll open new vistas of opportunity in fast-growing marketplace for learning solutions.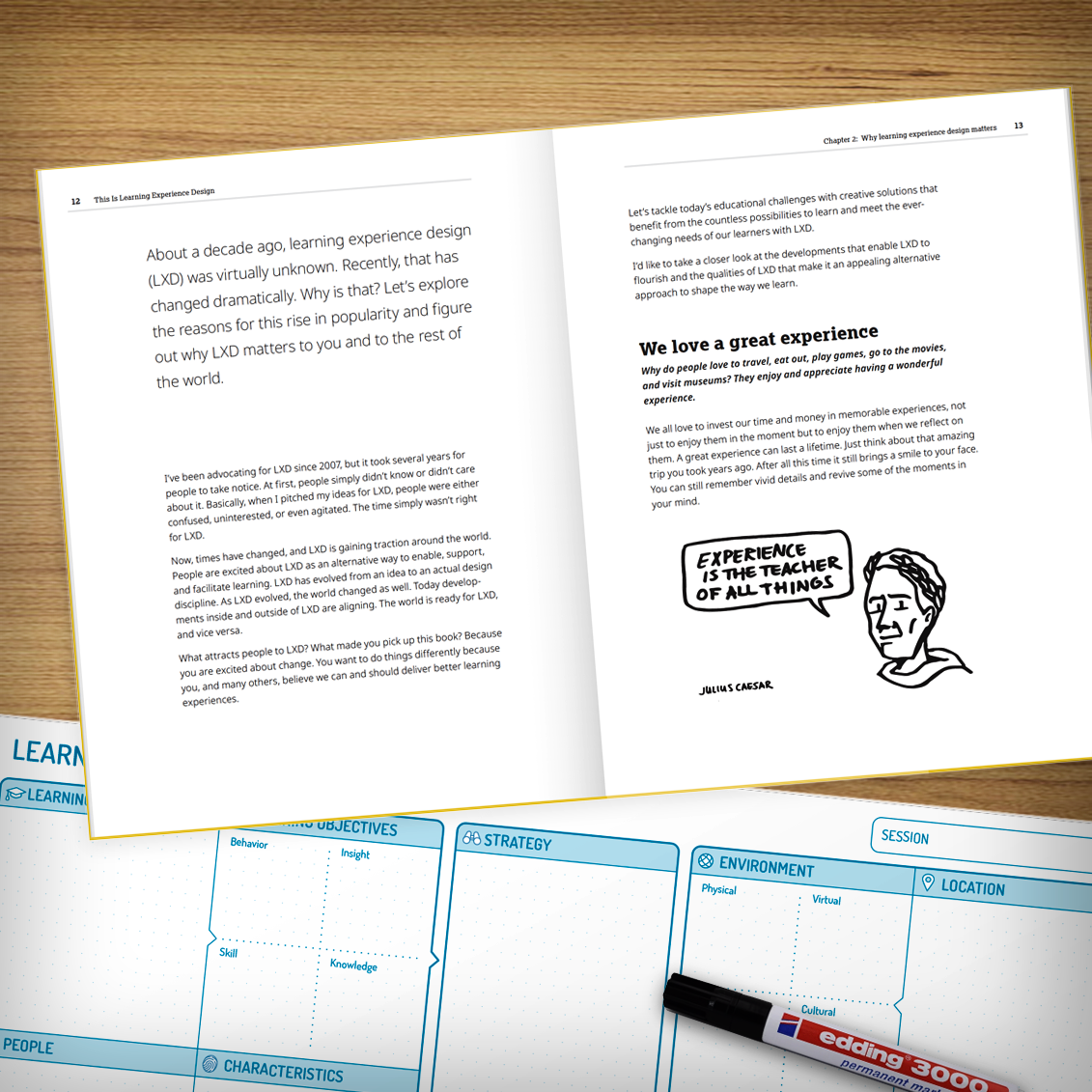 Order your copy
Order the newest LXD book via the vendors listed below:
---
---
---
---
Let us know what you think with the hashtag
#lxdbook!
Meet the author
Niels Floor introduces himself and the book "This is Learning Experience Design" in this video by giving a scoop into why he wrote the book, who should read the book and what could surprise you.
---
Exclusive LXD Masterclass in NYC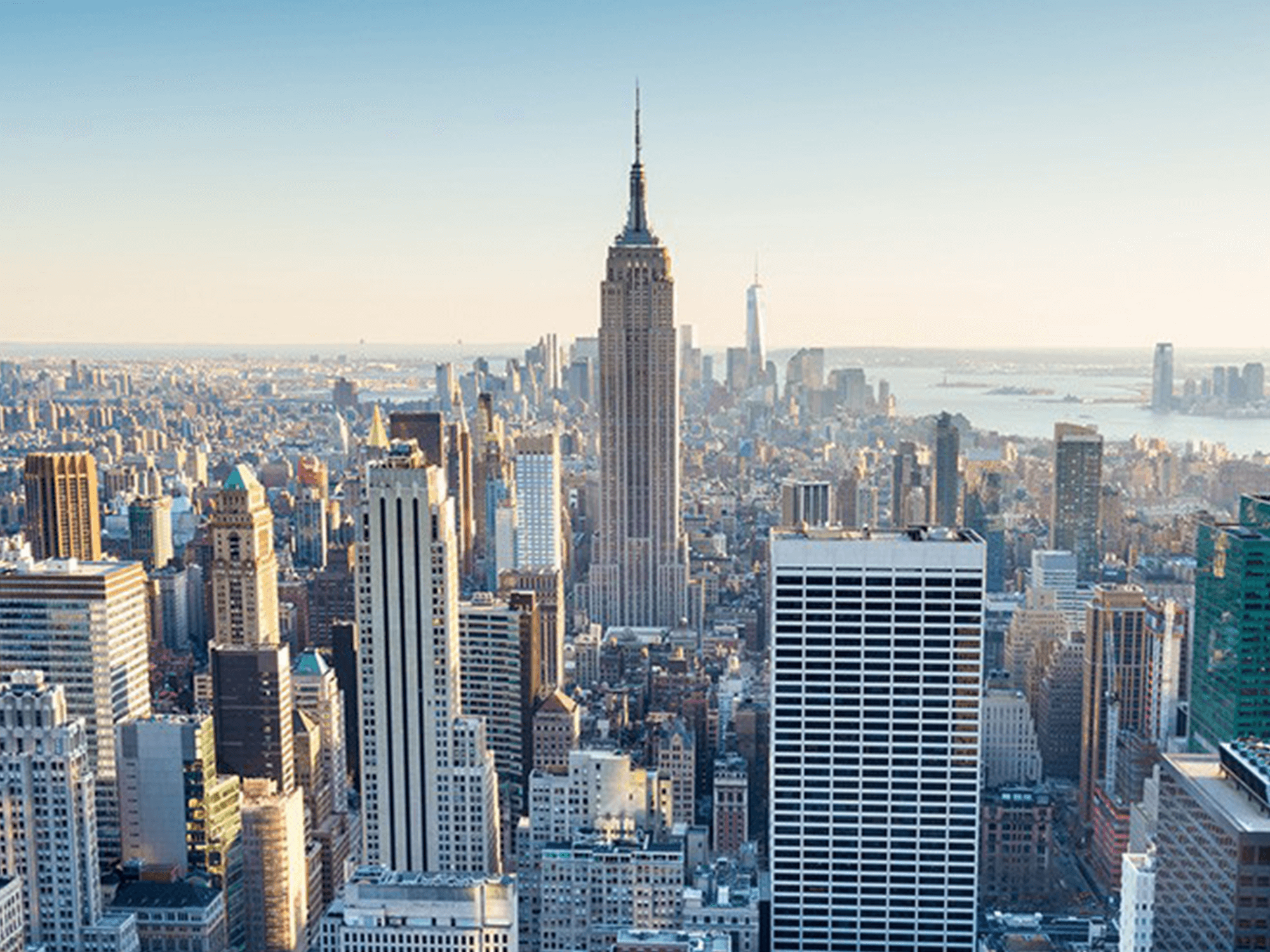 Do you want to learn from Niels during a LXD Masterclass? Good news!
He's coming to New York City, USA on Thursday March 9, 2023 to conduct his one-day LXD Masterclass. You walk away with fresh insights, an exclusive LXD certificate and for this edition, every participant will also receive a free copy of "This is Learning Experience Design". The masterclass is for you if:
You are a learning professional who's looking for a new and refreshing way to engage learners.

You are a creative professional who wants to use their design skills in the field of learning.

You believe learning can be done better and you want to know how to achieve that.

You are passionate about providing people with memorable and meaningful learning experiences.

You are serious about becoming a learning experience designer.
Sign up today via Eventbrite and see you there!
Sign up
Other courses