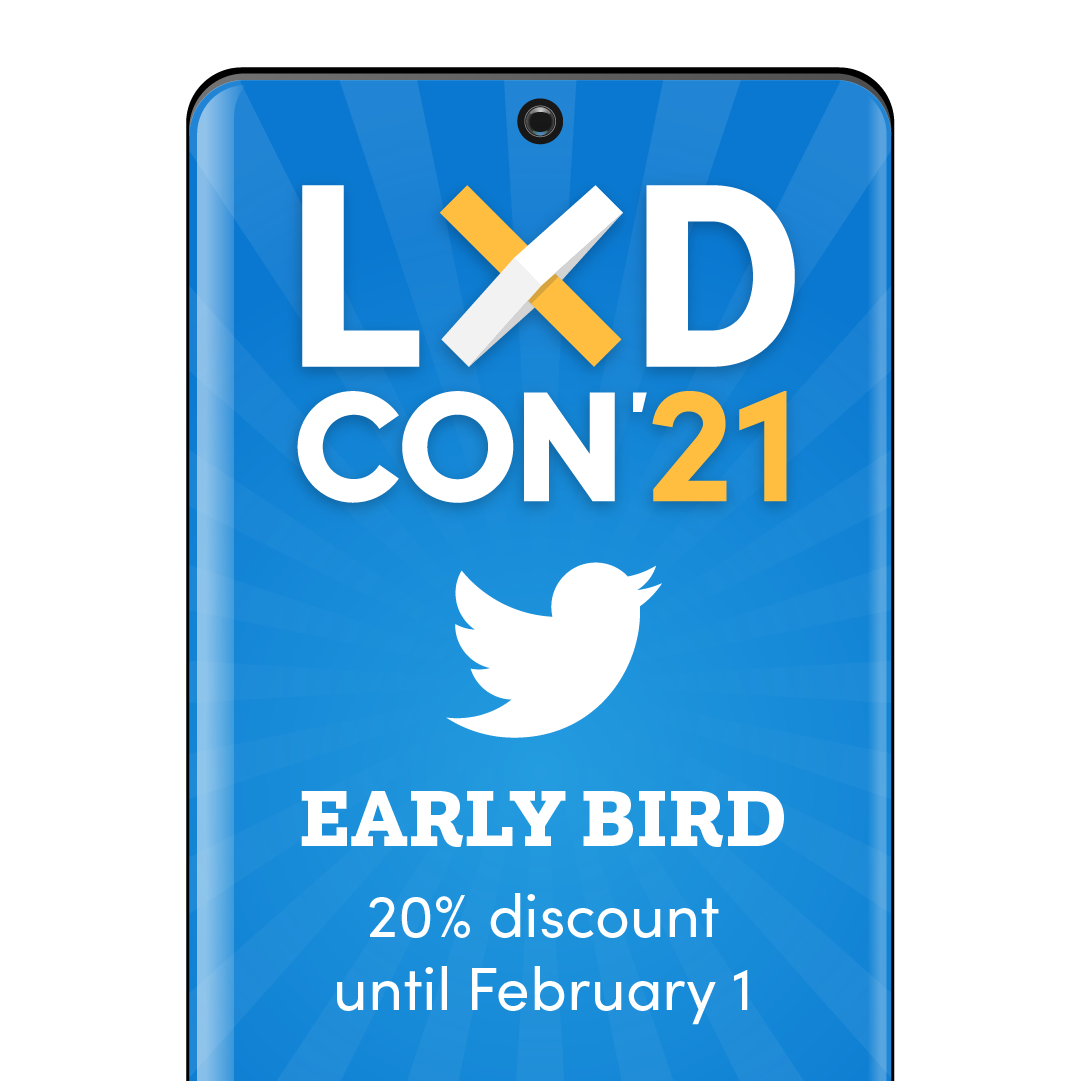 Virtual
Learning Experience
Design Conference
Save the date:
April 20 - 23 2021
Buy tickets
Call for action
Live Events
Interactive Keynotes
and more!
Early bird tickets available until February 1, 2021.
Use couponcode: Earlybird21 for 20% off!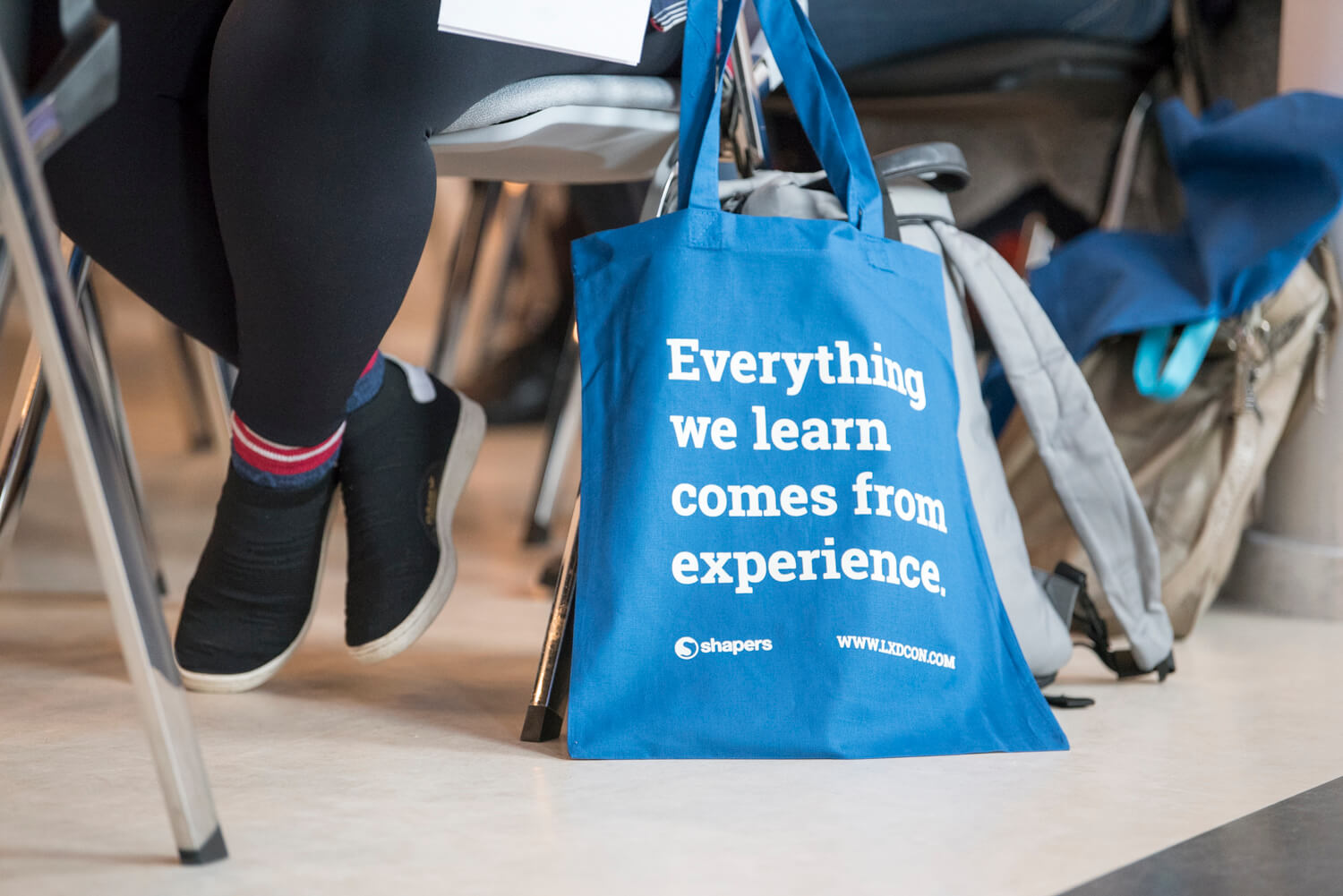 Answer our call for action!
Share your expertise at LXDCON'21 by answering our call for action. This year we are exploring the space we need to learn.
Space plays an important role in the design of any learning experience. It relates to where the learning experience takes place and how this enables or disables the learner to reach their goals. If you have an interesting story about this theme be sure to let us know!
You might wonder why it's a call for action instead of a call for proposals. The answer is simple: we want people to get active with LXD.
Call for action
What space do you need to learn?
The theme for LXDCON'21 is Space to Learn.
Space plays an important role in the design of any learning experience. It relates to where the learning experience takes place and how this enables or disables the learner to reach their goals. These can be physical spaces like a workshop space, home office or classroom but also virtual spaces like conferencing software, social media or a digital learning platform.
You can imagine that where you learn impacts how and what you learn. When you apply this understanding, it can help you in picking the best space to learn or to get the most out of a given space. This can empower learning by offering an inviting, safe, inclusive and energizing environment.
A different kind of space you need to learn is head space. Does the learner have a mindset that allows for growth? This touches on the psyche of the learner and your ability to identify, create and use that space respectfully and intelligently. Where negative emotions like stress and fear can distort learning, positive emotions like excitement, curiosity and a sense of belonging can open and activate your mind.
We live in a paradoxical period of time. While we keep our distance, we are more connected than ever before. LXDCON'20 showed how a virtual event can bring us closer together and forge deep and meaningful human connections. This year we aim to provide a space for you to learn, connect and feel at home. We are thrilled to welcome you and the rest of the global LXD community on this learning journey called LXDCON'21.
Are you ready to make a difference? Then join us and grab your tickets today!
Buy tickets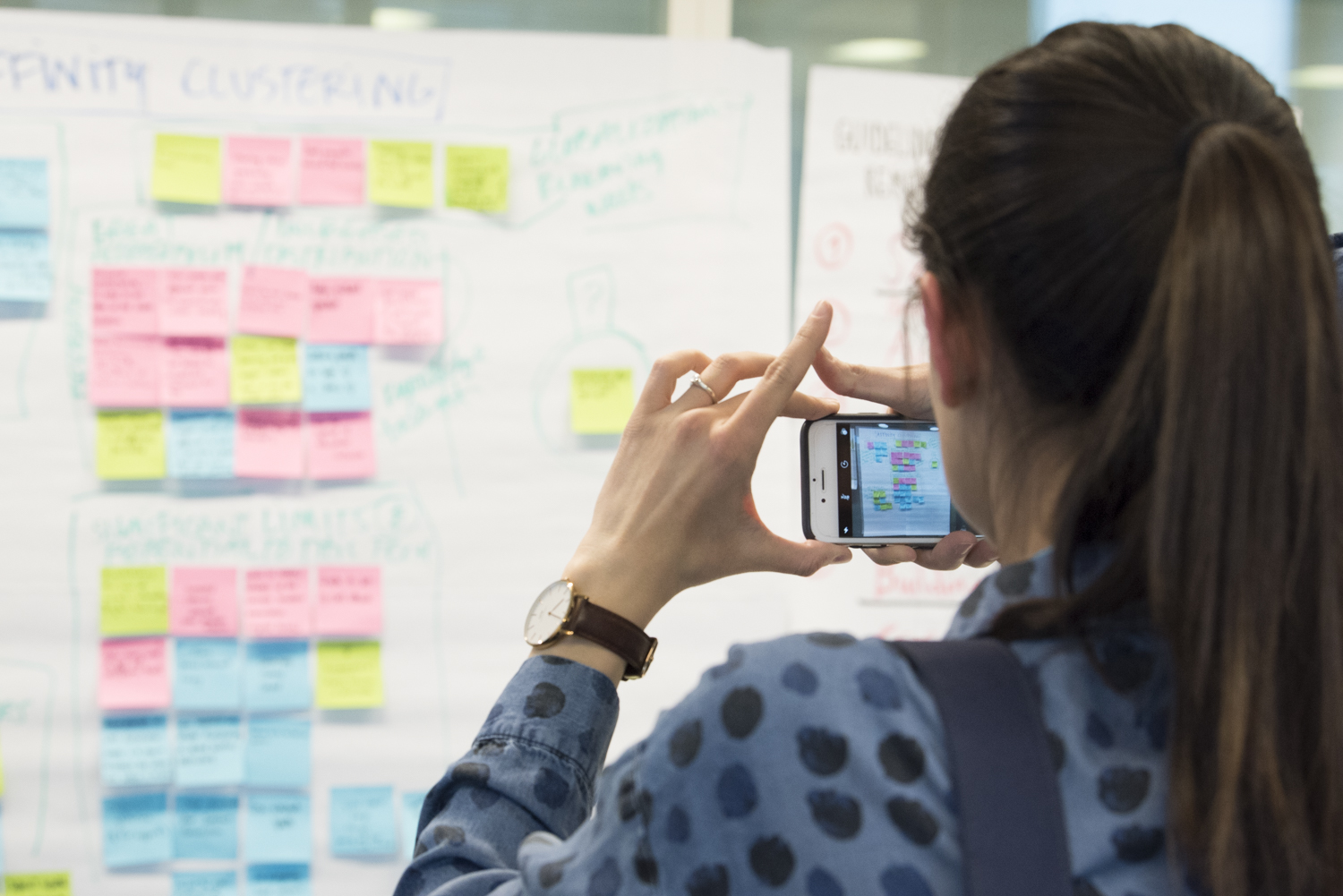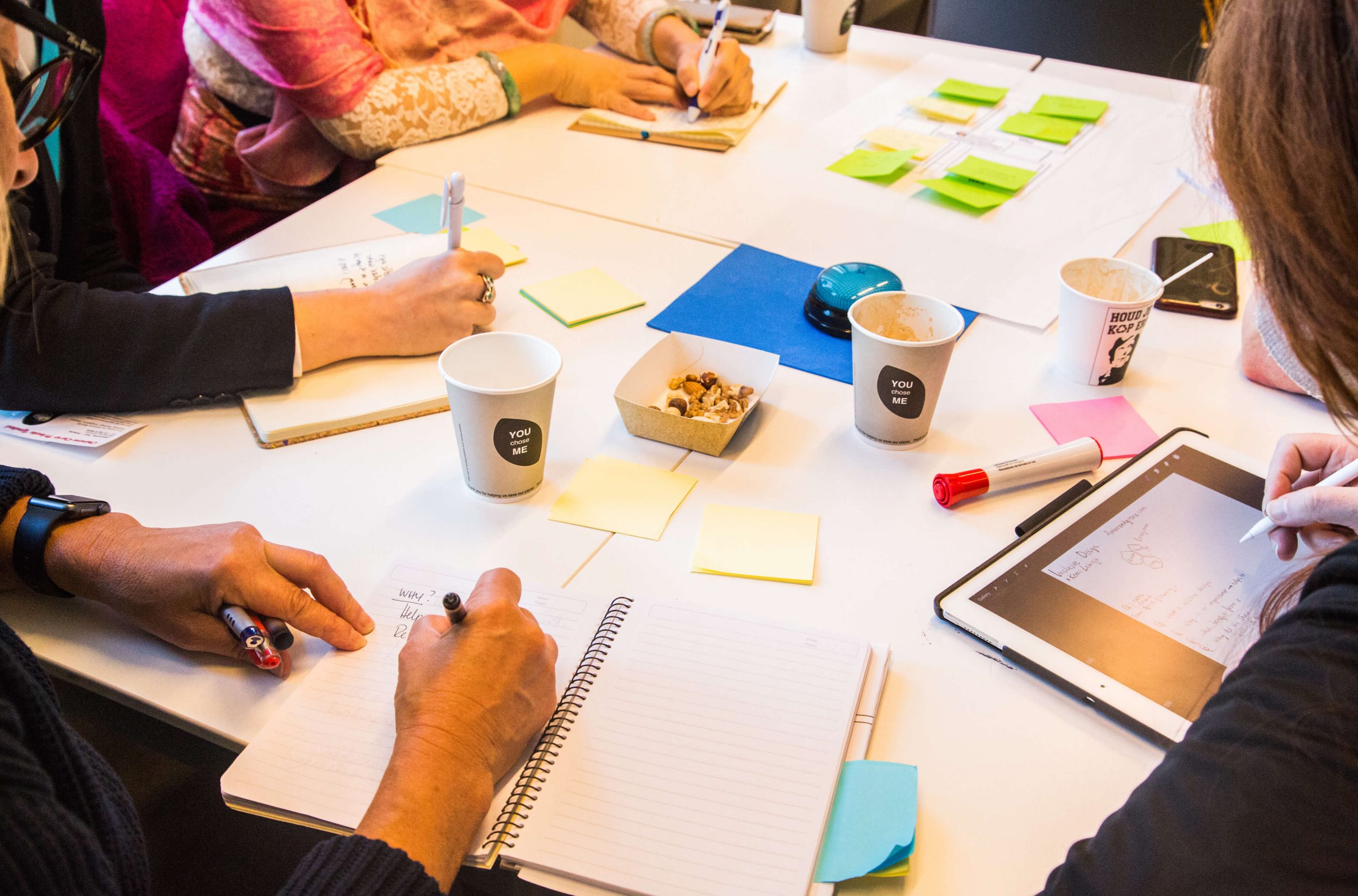 How to get the most out of LXDCON'21
This is a global event with participants from across the world in different time zones. That's why we will arrange the program in a way that enables you to participate in a way that suits your schedule:
Quick and easy: Cherry pick the activities that fit your schedule and watch them either live or the recording afterwards. Ideal if you're short on time and you know what you're looking for. 3 to 5 hours in total.
Get active: Participate in (some of) the live events like virtual workshops and debates to dig deeper into what matters to you. If you're up for it do the LX design sprint and show us your expertise. 5 to 10 hours in total.
Go all in: Join us from start to finish. Challenge yourself by completing the design sprint, actively participate in all live events and connect with the LX design community. We'll see you each day of the week! 10 to 20 hours in total.
Most live events will be recorded for you to watch later so no rush! The program will be announced early 2021.
Replay LXDCON'20
The theme for LXDCON'20 was"the human touch" and during this event we explored how the human aspects of learning experience design can really make a difference in people's lives. Under current circumstances with the coronavirus this theme is more relevant than ever.
This year's first virtual edition of LXDCON truly made us realize that nothing beats "the human touch"!
It's still possible to see rewatch LXDCON'20! If you've attended, all sessions will be up until at least February 2, 2021 in Crowdcast. If you weren't able to join live, you can watch the recorded sessions & workshops for only €30!
Replay LXDCON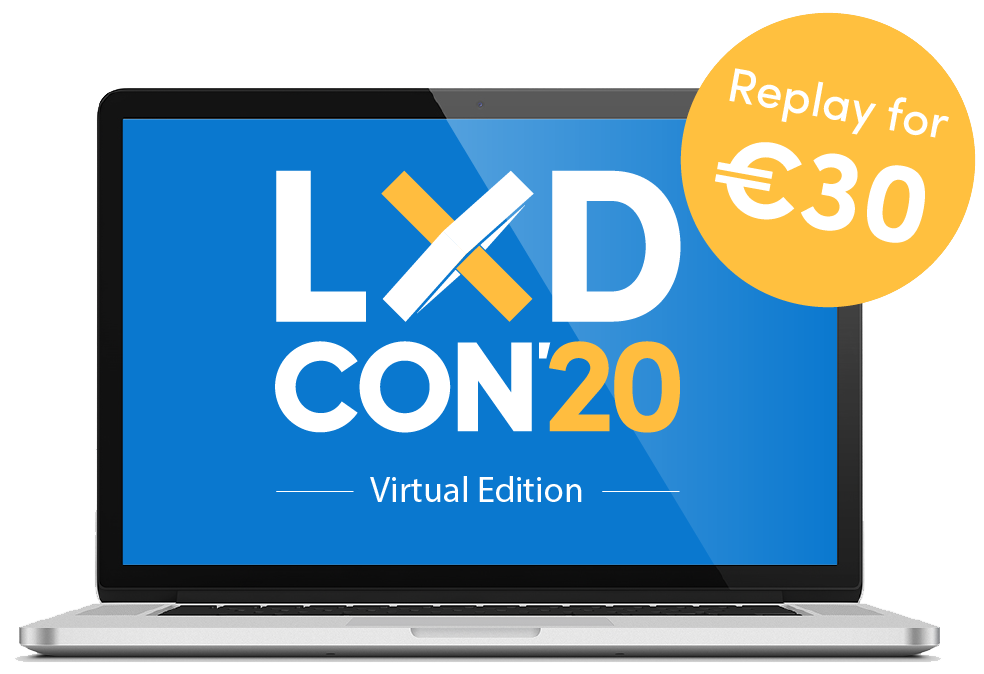 Organization
LXDCON is initiated by:
We, Shapers, are pioneers in the field of learning experience design. We believe in the power of well crafted experiences to elevate the quality of learning. That's why we apply, train and promote learning experience design around the globe.
Partner of LXDCON'21:
University of Applied Sciences Utrecht is the main partner of LXDCON'21. The HU is a place where thousands of people come to study, work, do research and to get together. At HU education, research and profession meet. With a tangible impact on the future.