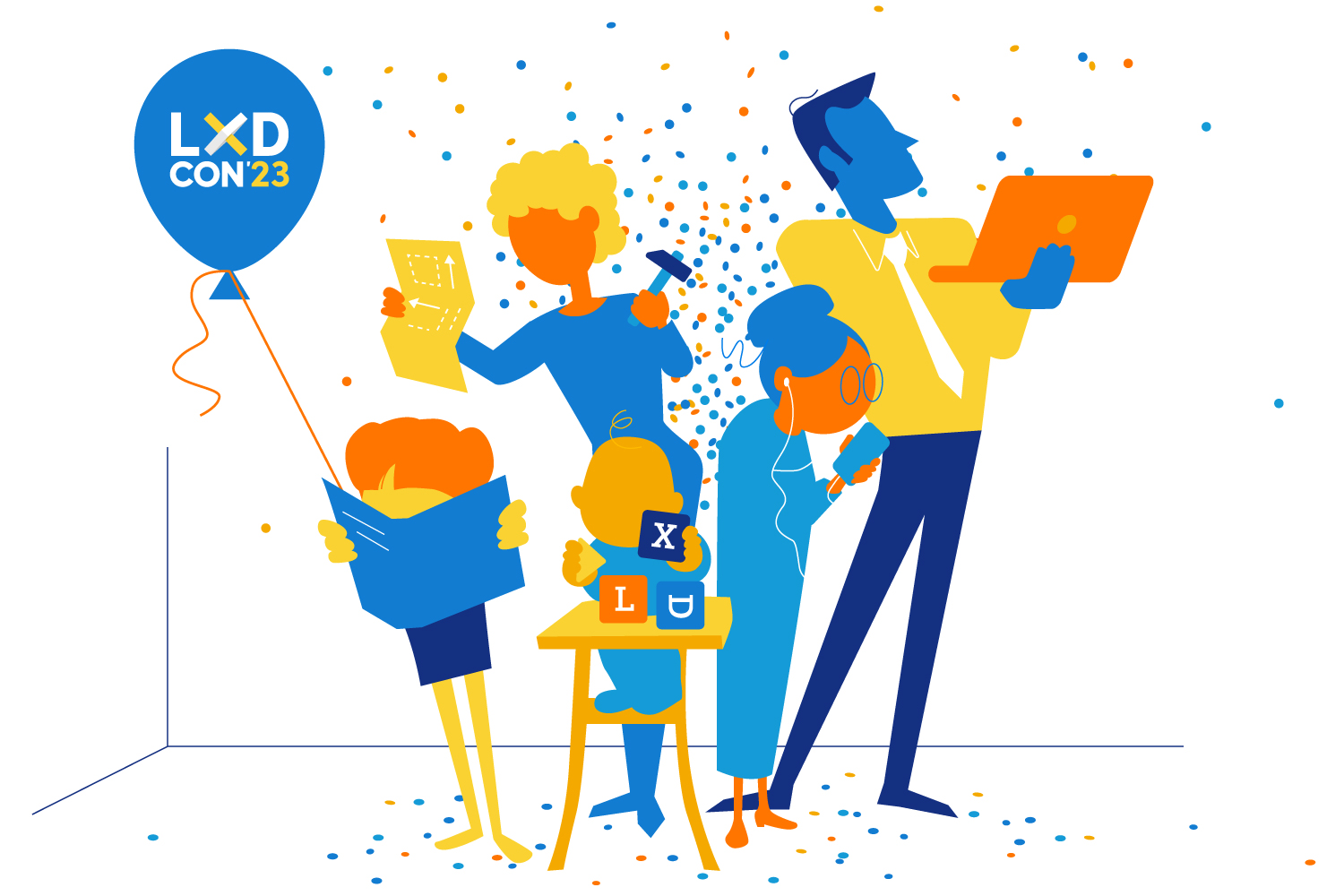 Long Live the Learner!
From June 13 to 16 2023, we have hosted the eighth annual learning experience design conference online.
This year, we celebrates the learner at LXDCON'23. As learning experience designers, our work revolves around the learner. They are at the heart of the experiences we create and if they succeed, so do we! That's why LXDCON'23 was all about how to best research, design for and work with the learner.
Rewatch LXDCON'23 now! And we hope to see you for LXDCON'24!
The LXDCON Team
Get your rewatch ticket
Program
The full program of LXDCON'23
June 13, 14, 15 & 16 2023
It was an exciting and diverse program at LXDCON! It's an exciting program all focused on keeping your learner centered of the learning experiences you will create.
As there is a worldwide LXD Community, we have added the possibility to rewatch most sessions. It was four days filled with engaging talks and workshops.
Check out the program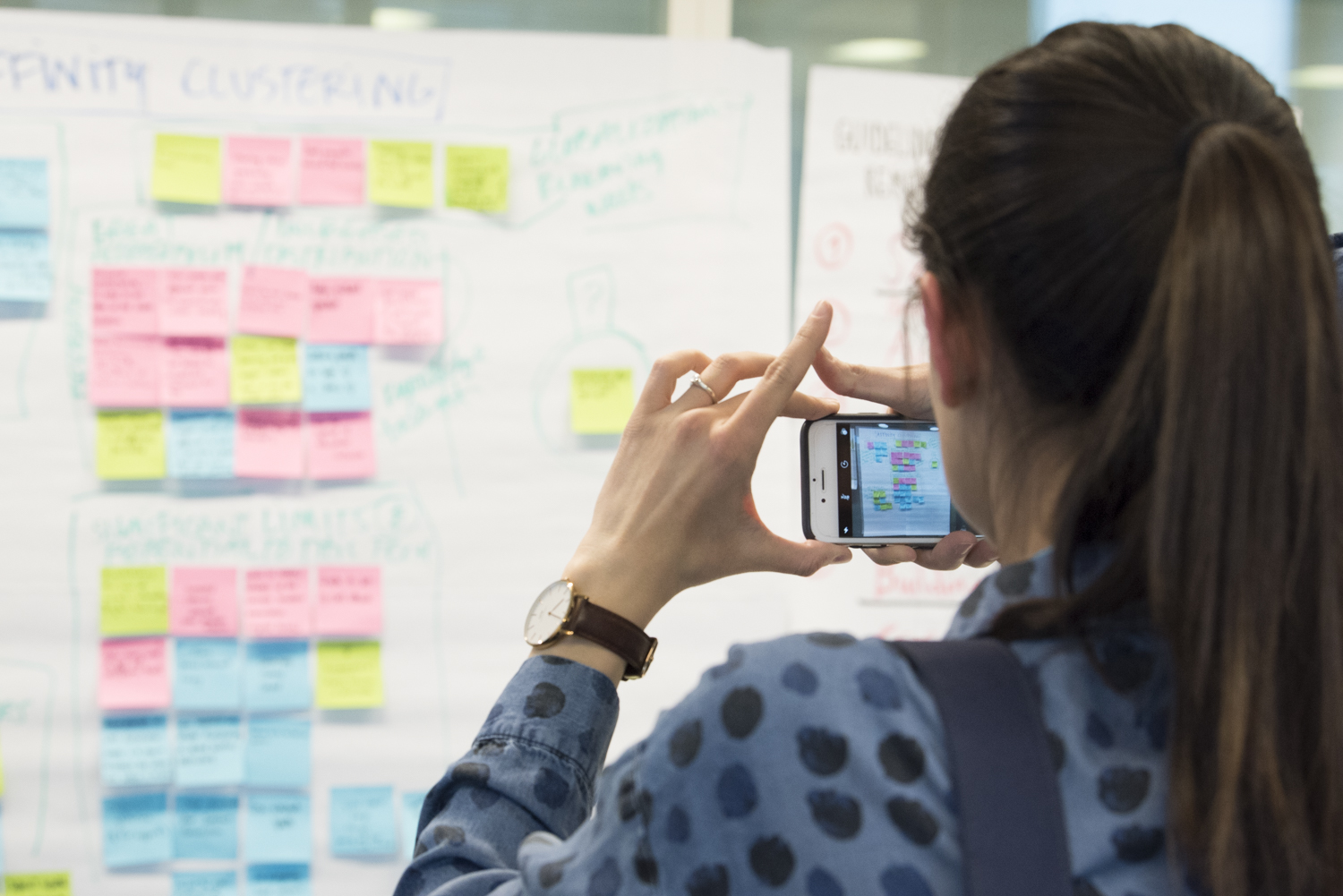 Long Live the Learner!
As learning experience designers, our work revolves around the learner. These are 3 important components: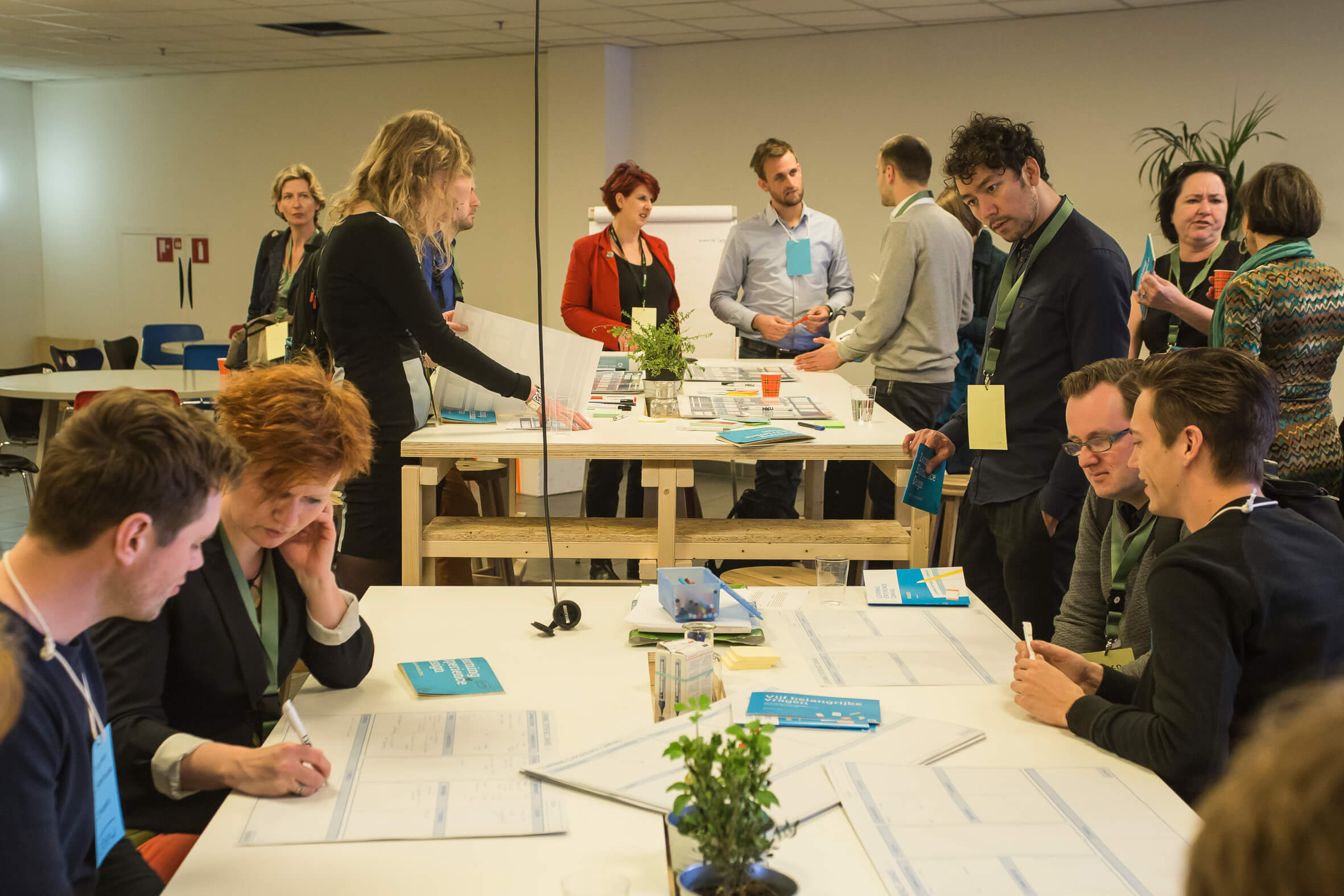 Know your learner
Getting to know the learner is a vital and exciting part of the LX design process. Figuring out what motivates them, how to challenge them and what they want to achieve requires solid design research and a healthy dose of empathy. Let's explore the various forms of researching the learner.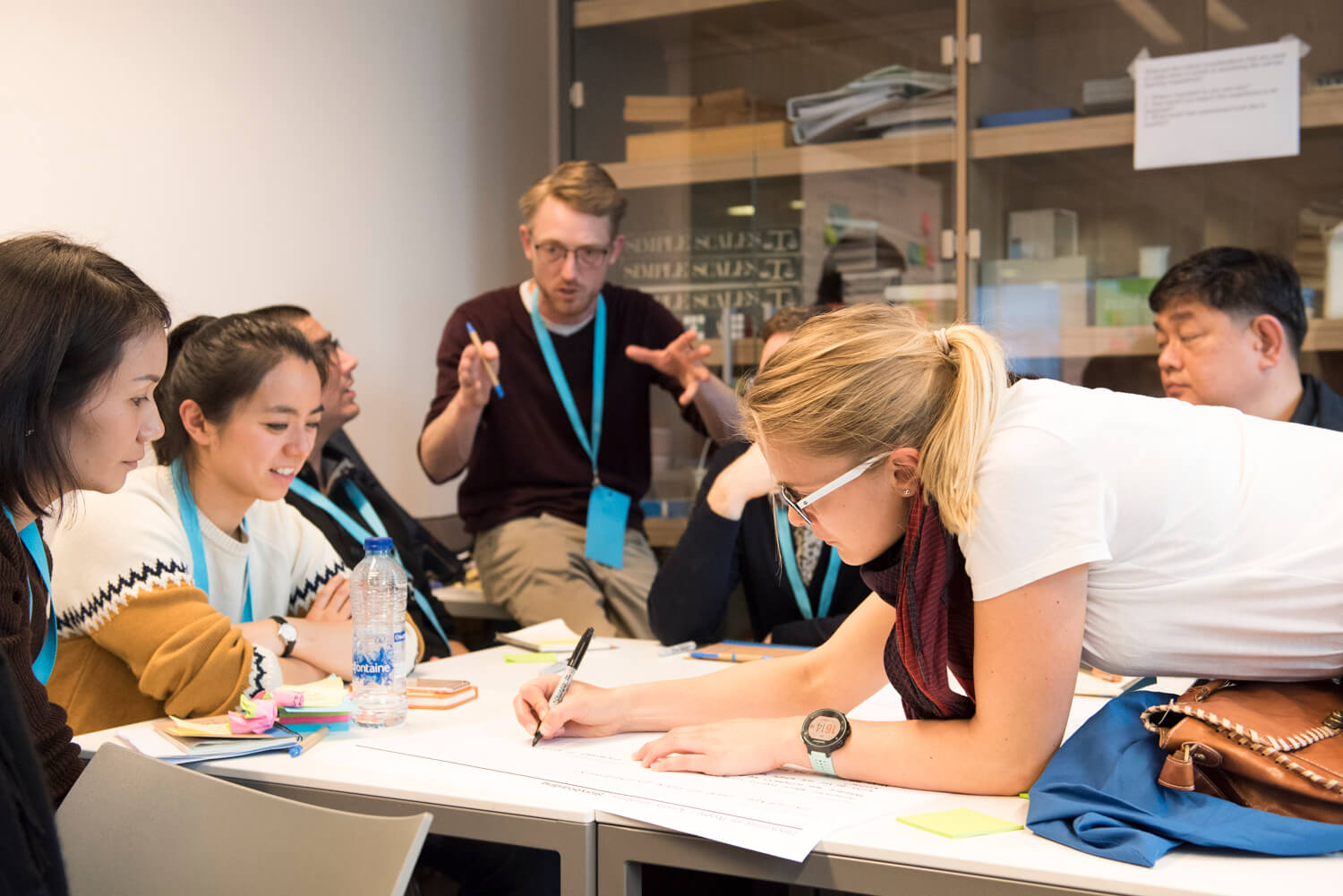 Make it work, together
Designing for learners works best when you are able to collaborate with them. Involving the learner in the design process offers great opportunities to enhance your designs. Find out about the best ways to co-create with learners at LXDCON'23.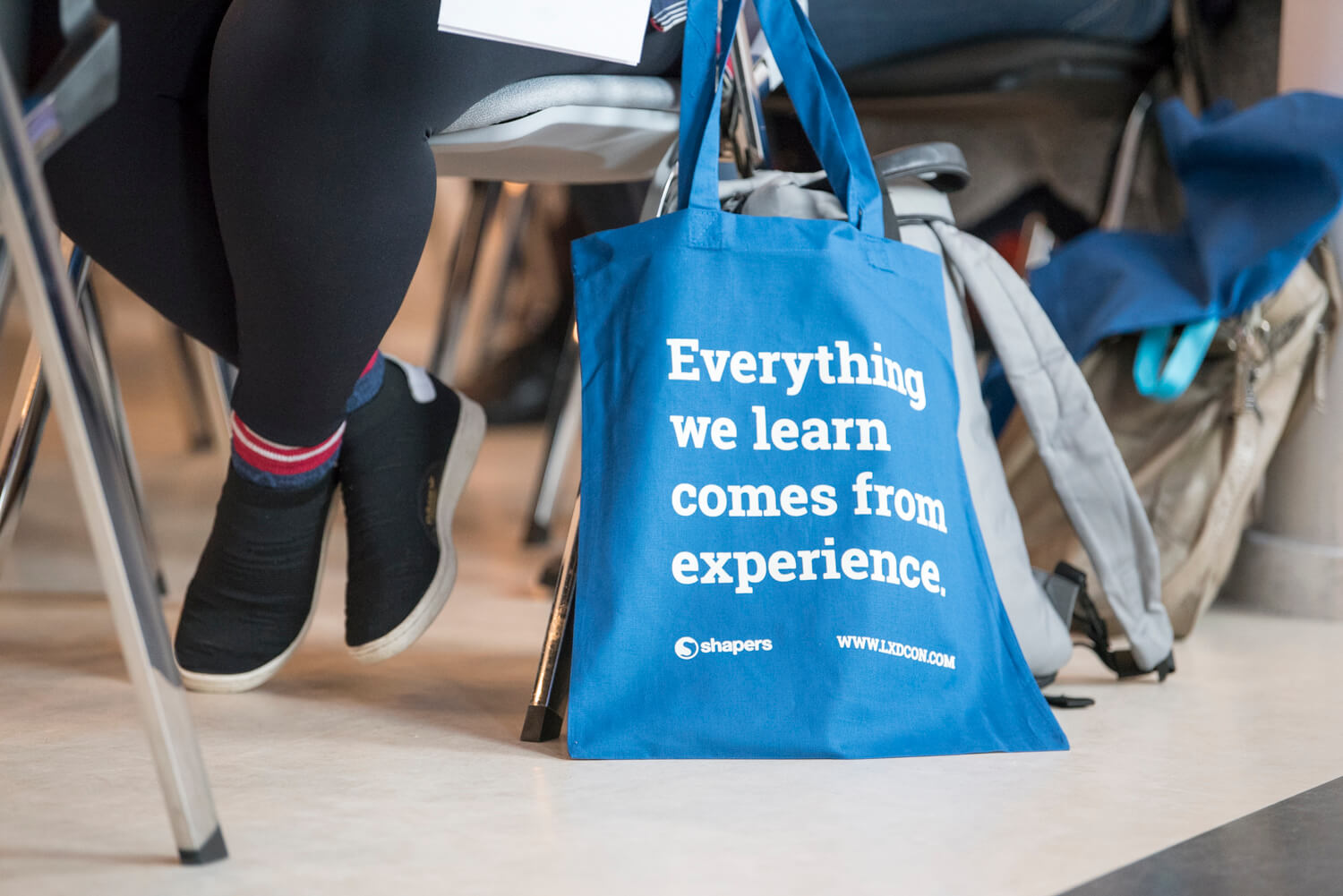 Don't stop learning
Lifelong learning is no longer just a sensible idea, it's a necessity. Staying up to date, honing your skills, trying new things, and growing both professionally and personally make life and work much more interesting and rewarding. LXDCON'23 isn't just about the learners you design for, it is also for you as a learner.
Rewatch tickets
With a rewatch ticket, you can access all sessions and resources shared. You can purchase your rewatch tickets below or go to the dedicated
Eventbrite page
.
Organization
We are pioneers in the field of learning experience design. We believe in the power of well crafted experiences to elevate the quality of learning. Our mission is to apply, train and promote learning experience design around the globe. LXDCON is one of our initiatives to help achieve that mission and support the global LXD community.