Rewatch LXDCON'22 - Virtual Edition
We are very excited to have hosted another virtual edition of LXDCON.
It was great to see people enjoy an exciting online program at the seventh annual learning experience design conference. Now you can rewatch most sessions for only €50 until (at least) the end of August.

Get your rewatch ticket or check out the program first.

Stay safe!
The LXDCON Team
Rewatch LXDCON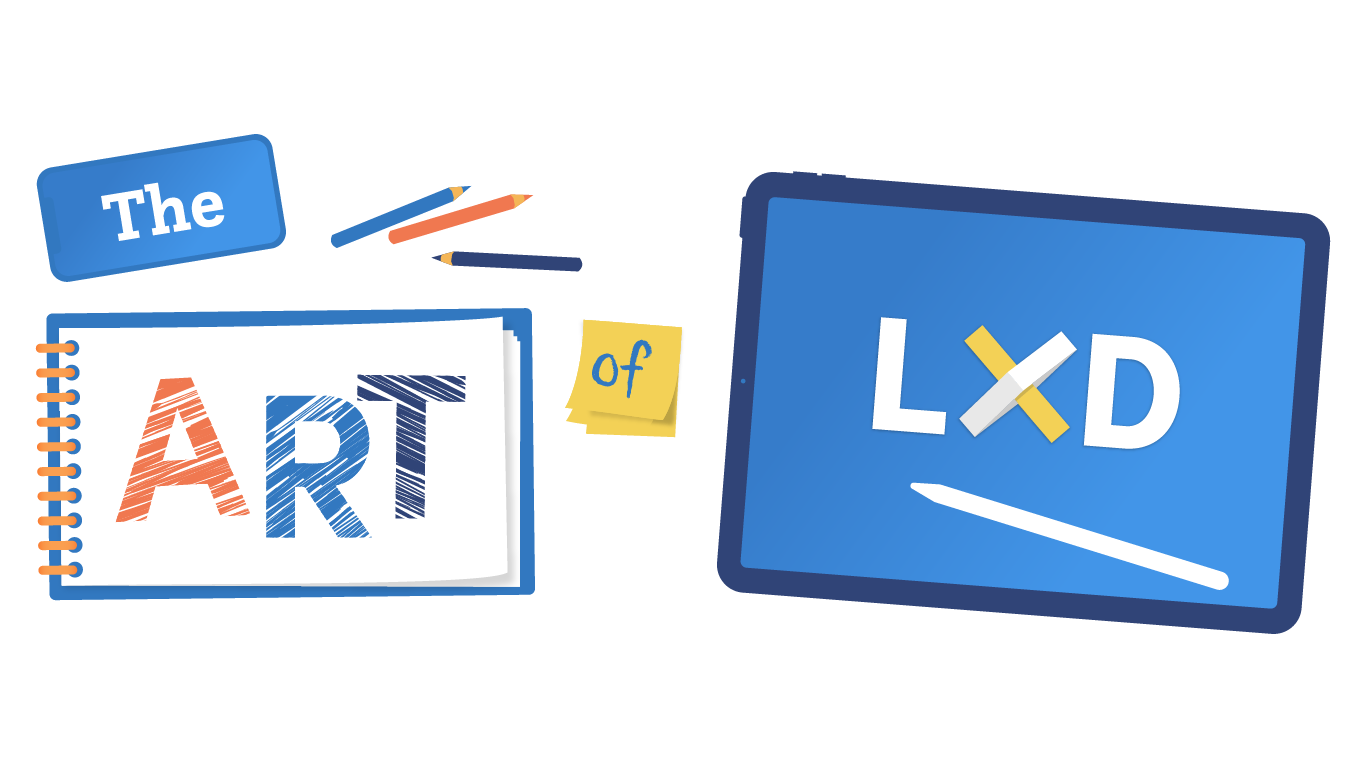 The art of learning experience design
Unleash your inner artist at LXDCON'22.
This year's theme focused on the creative and artistic skills of learning experience designers and the power to craft unique experiences.
LXD is a creative design discipline. It's an applied form of art that uses design methods to shape the experiences we learn from. There are numerous moments in the design process where you can a difference for the learner. From design research to prototyping and from ideation to implementation, we will explore the art of LXD.
Get those creative juices flowing and rewatch the seventh annual Learning Experience Design Conference!
LXDCON'22 Online Program
June 14, 15, 16 & 17 2022
During these four days of LXD fun with LXDCON'22, we made it possible for you to rewatch most sessions. You still can until (at least) the end of August.
Sessions
We have designed a program that was scheduled to serve all parts of the world. With participants from Australia to Argentina and from Sweden to South Africa we want to ensure that everyone can participate.
Every day there were online talks and workshops that were highly interactive.
Rewatch LXDCON
LXDCON program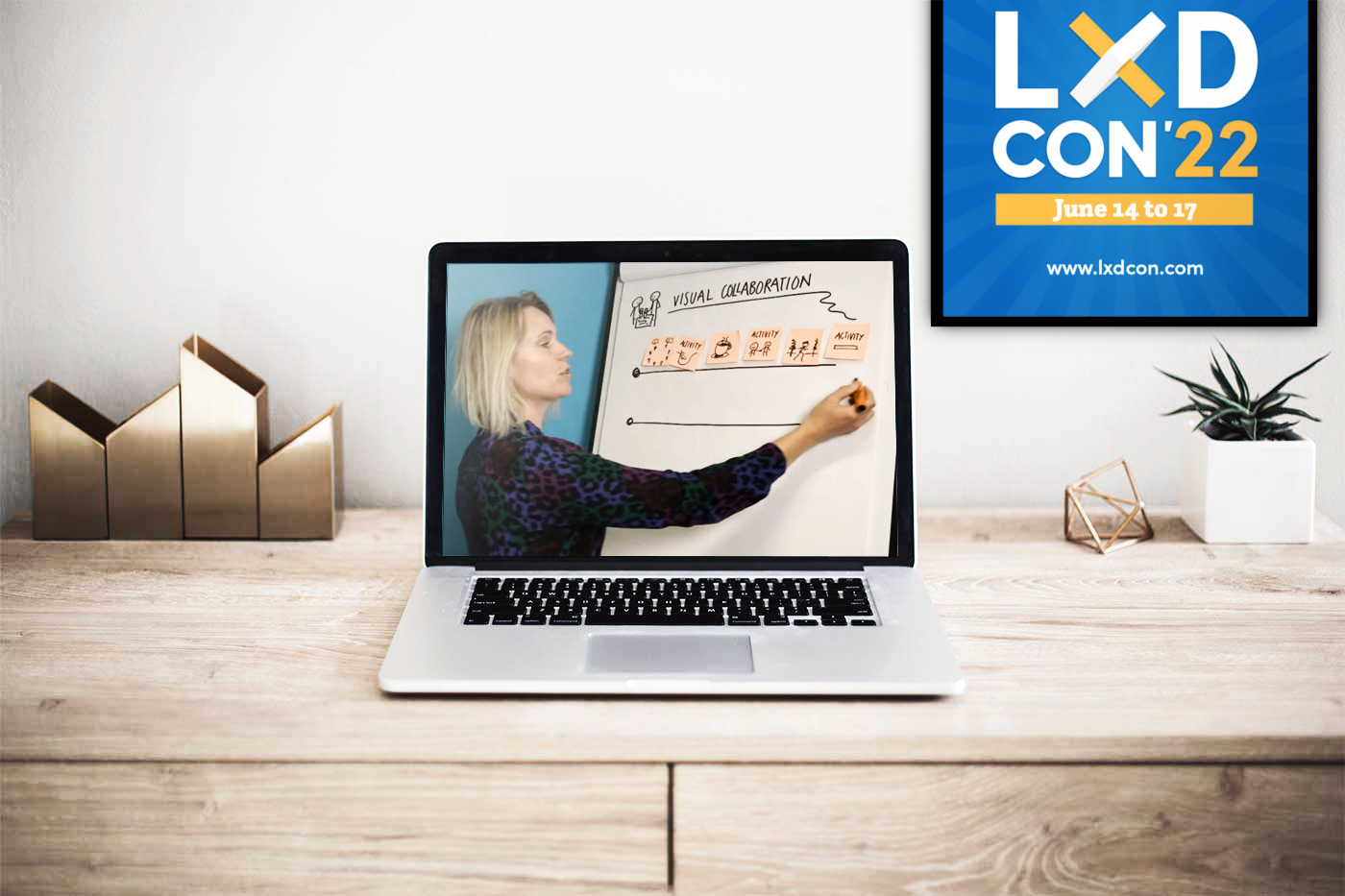 Organization
We are pioneers in the field of learning experience design. We believe in the power of well crafted experiences to elevate the quality of learning. Our mission is to apply, train and promote learning experience design around the globe. LXDCON is one of our initiatives to help achieve that mission and support the global LXD community.